USB Vagina 0.0.2
Sounds of excitment could be heard throughout Vagina World (our workshop) when we started development of USB Vagina version 0.0.2! Never have louder and more passionate sounds been heard in all of Vagina World.
This morning, my associate Yakov and I, woke up to the glorious pep-talk by the Nutri-Grain packet.
Have you set your sights on one dream?
Can you feel the adrenalin kick in?
Hear your heart pound?
Smell victory in the air?
Kellogg's (R) Nutri-Grain (R) real iron-man food for real iron-men.
Got a taste for it!
We were inspired to succeed and persevere through
all
odds. Little did we know that we would need this passion to suceced and to persevere.
Today we planned to make the mould for the "body" of the vagina. Firstly, we needed to look at the clay we would be using to make the mould. If you are in any way disgusted by or otherwise not interested in pussy excretion, then don't look at the next photograph.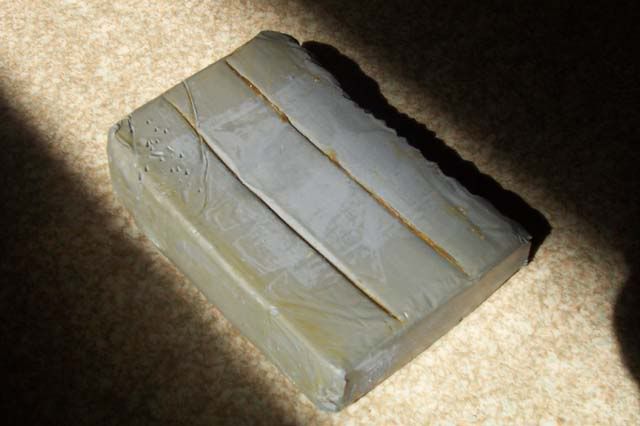 This is official, Van Ayken modelling clay - only the best for our vagina! After hours of rigorous moulding, we came up with the "body" of our vagina. Make sure you look properly at the picture below, 'cause you are seeing a part of
history
!
And, just in case, you didn't get a good look, here's another.
Now for the real excitement of the day... plucking our twangers. Yakov played with my balls and I played with his, it truly was a liberating experience. Unfortunately, our
Terrorist Detector
went off (for more information on the
Terrorist Detector
, please send me an
e-mail
) so our twanger plucking session was cut short.
We had a board meeting today and discussed marking the USB Vagina. We came up with a number of accessories. While most of the details pertaining to production and distribution will remain a secret for the time being, we have been cleared to reveal one of the many accessories that will be available in the near future. Now, to make your wait that bit more annoying and less tolerable, we have included a picture of the
USB Vagina
and the exciting new screwdriver accessory!
If you want a printed and framed copy of this picture, please send $2,000 to
World Vision Australia
and you will have bought a well for a stuggling African village (or something like that).
Although some of you may think the
USB Vagina
looks more like a ball-sack (or possibly a sea-creature) than a vagina, we hope that the next picture will change your mind. Now, the task that laid ahead was riskiest of today - attaching the
CLITORIS!!
Now that we had made the plasticine model of the vagina, we had to mix up the plaster to make the mould. The following pictures depict this epic journey of "plaster in a box" to "mould of vagina."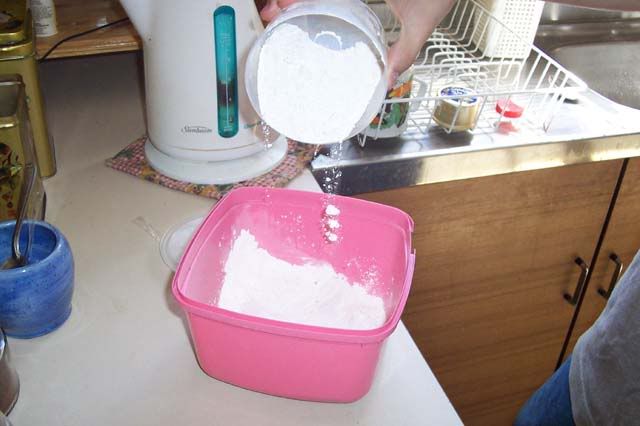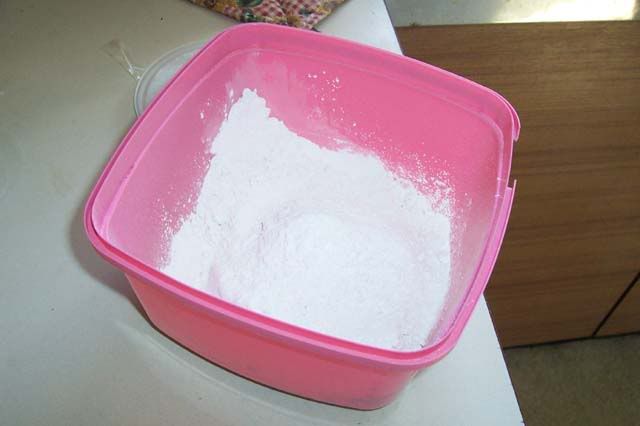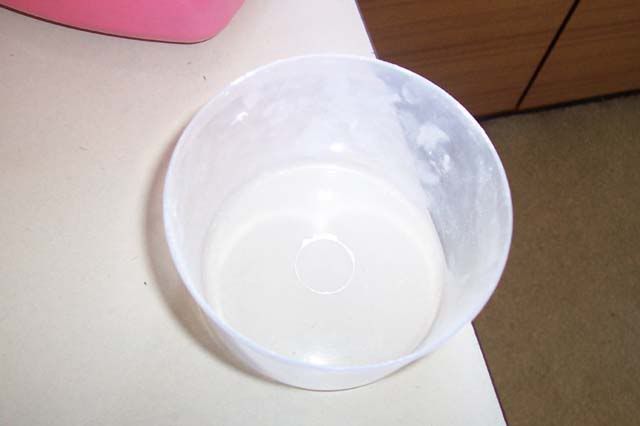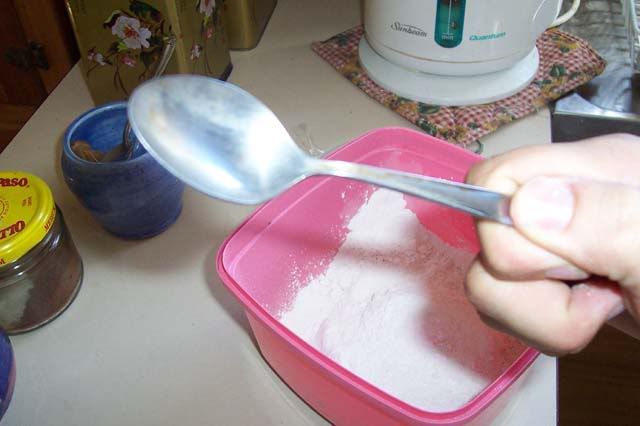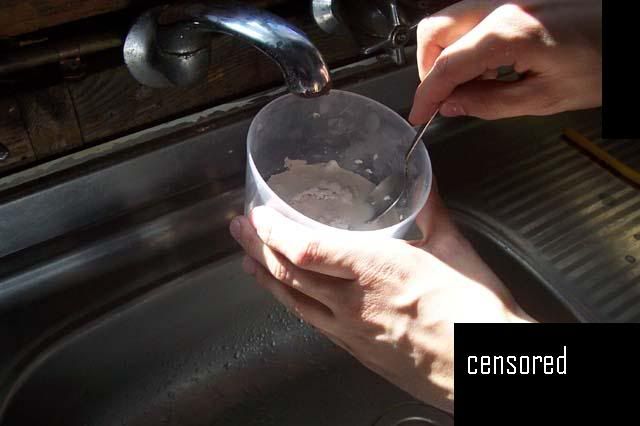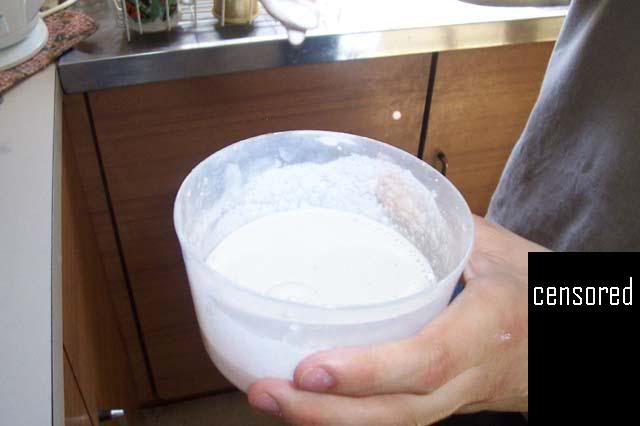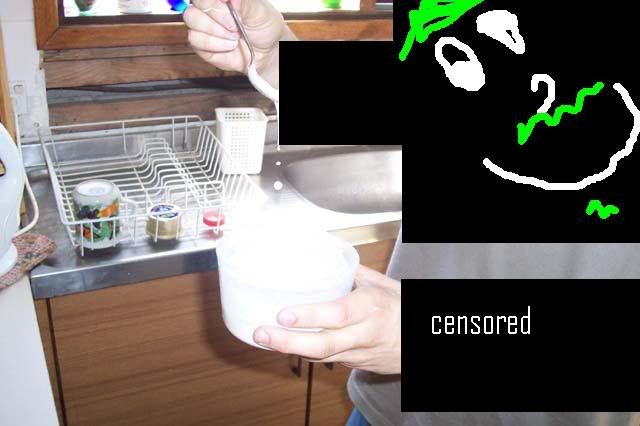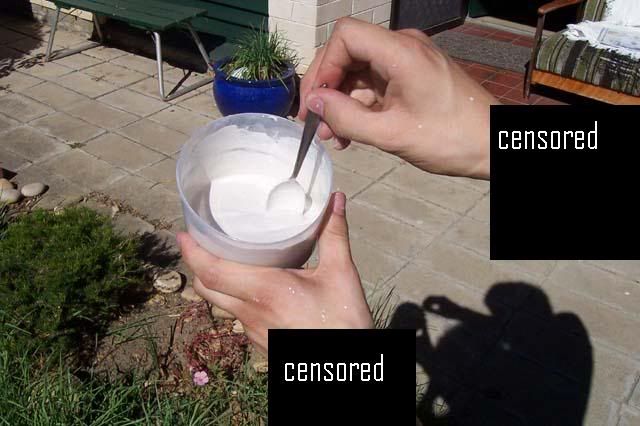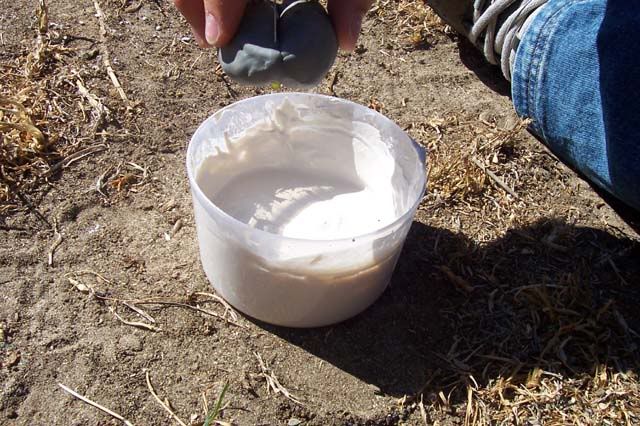 You have just seen the images of the process of "mixing the plaster." We know you're just as excited as we are. Next, you will see the awe-inspiring photographic recreation of inserting the plasticine model of the vagina into the plaster! And remember, it's not our fault if you die from excitement (unless it's of the sexual organs).
If you look very closely (or perhaps not that closely at all) and use some imagination (or perhaps no imagination at all) you will notice that the bottom of the vagina looks like an old man's butt (unfortunately, there's no anus).
Now, here is Yakov removing the model from the plaster... the most exciting part of his career as a developer.
The next picture is the picture of our finished mould! Woo-hoo! Or, in the traditions of the mentally challenged - woot! Anybody who thinks they're cool because they use numbers instead of letters or words that don't exist (such as woot or uber) can still give us their money.
After we had made the mould we spent several moments racking our
brain
for things we could use to fill the mould (plastic, rubber, etc.) We eventually came up with a few ideas.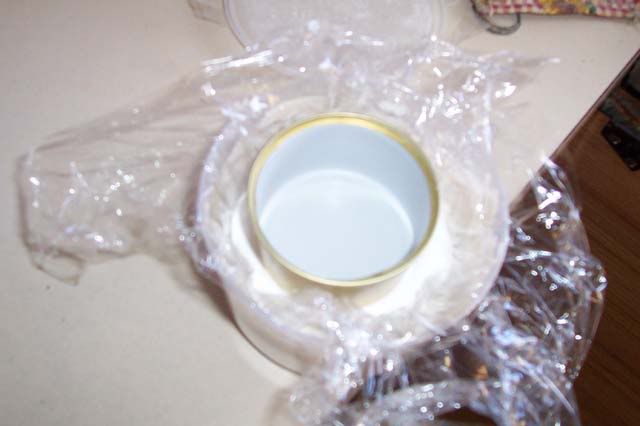 After this intense session of brain activity, we needed some lunch.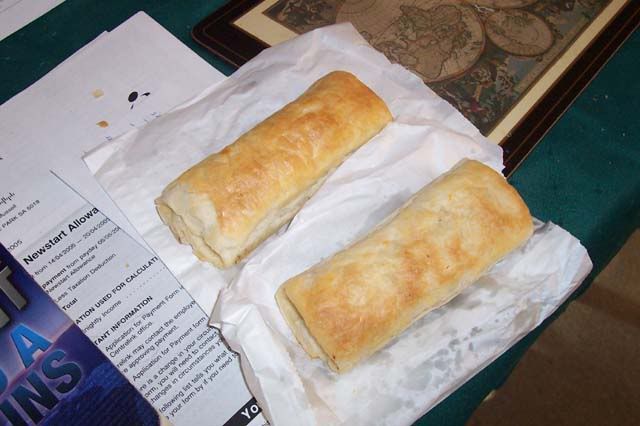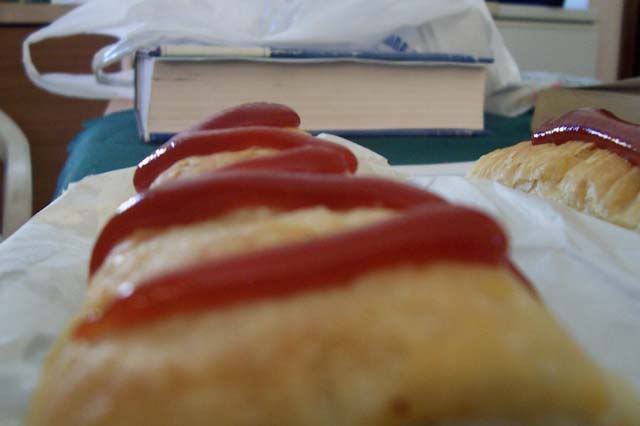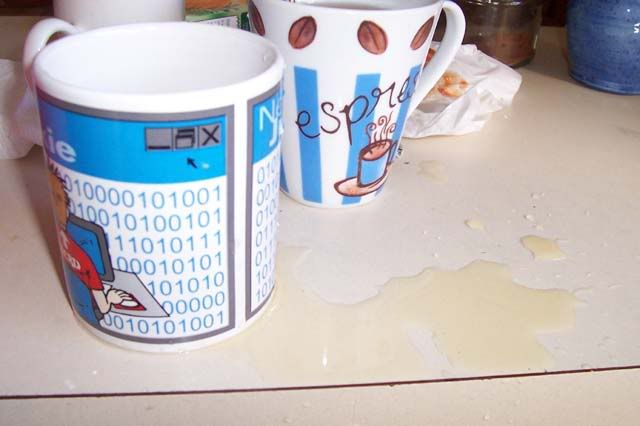 This was our first attempt:
That attempt didn't work out too well, so we hopped on down to the local cheap crap boutique and purchased some items that would help us with our other ideas.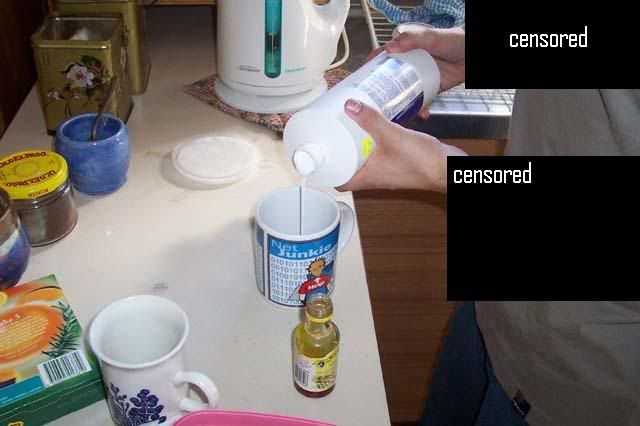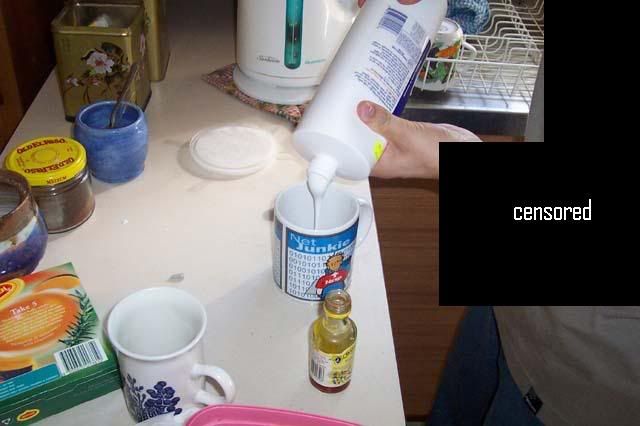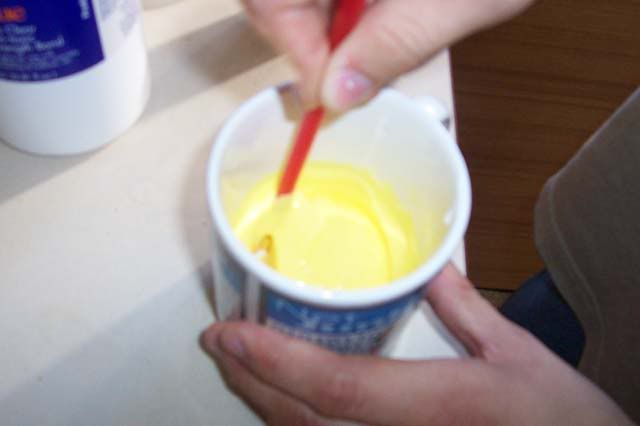 This is our second attempt drying... we will see how it goes.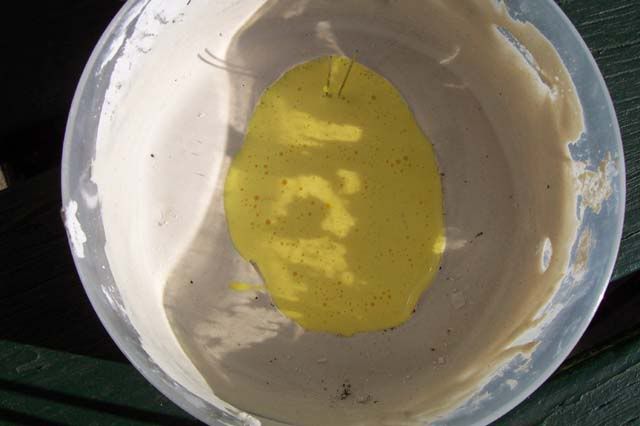 And that's all for USB Vagina version 0.0.2!